If you would like to support us here is how
Why should you support Techst Editor developers? Well, Techst Editor's developers do not make any money off of people using it. The developers do all their programming for free, but would really appreciate if you support us by donating. You can use Github sponsors to support us, but our preferred method of supporting us is via Bitcoin.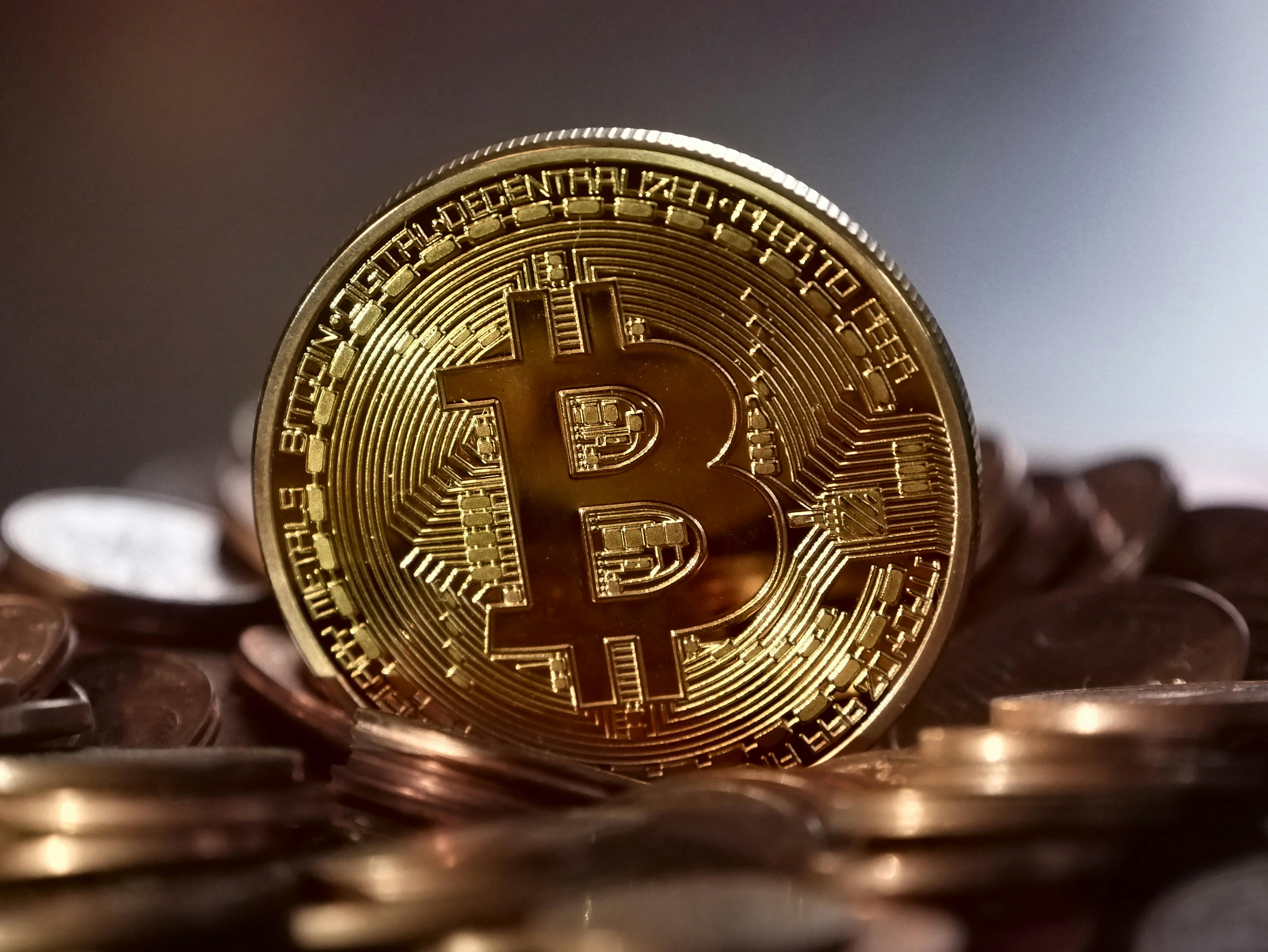 Bitcoin Address:
3E9Diztk3Q8wRuyCwiHUPUEjmfAhUbZK3Z
Any support given is extremely appreciated and we thank all those who even use Techst Editor even if they don't donate. Always remember HAPPY CODING!!!