About Techst Editor
I'm BeetJuice101 the creator of Techst Editor. Here's some info about Techst Editor. Techst Editor is my open source text editor. I wanted a quality text editor that was made in Python so that even the newest of programmers like me could make their own modifications to Techst Editor. I update Techst Editor frequently, and if there are any bugs in an update I will fix them as fast as possible.
Some Of My Favorite Techst Editor Features
Light and Dark Mode
Text Sizing Settings
New Updates Being Released Every Few Months
An API So You Can Customize The GUI of Techst Editor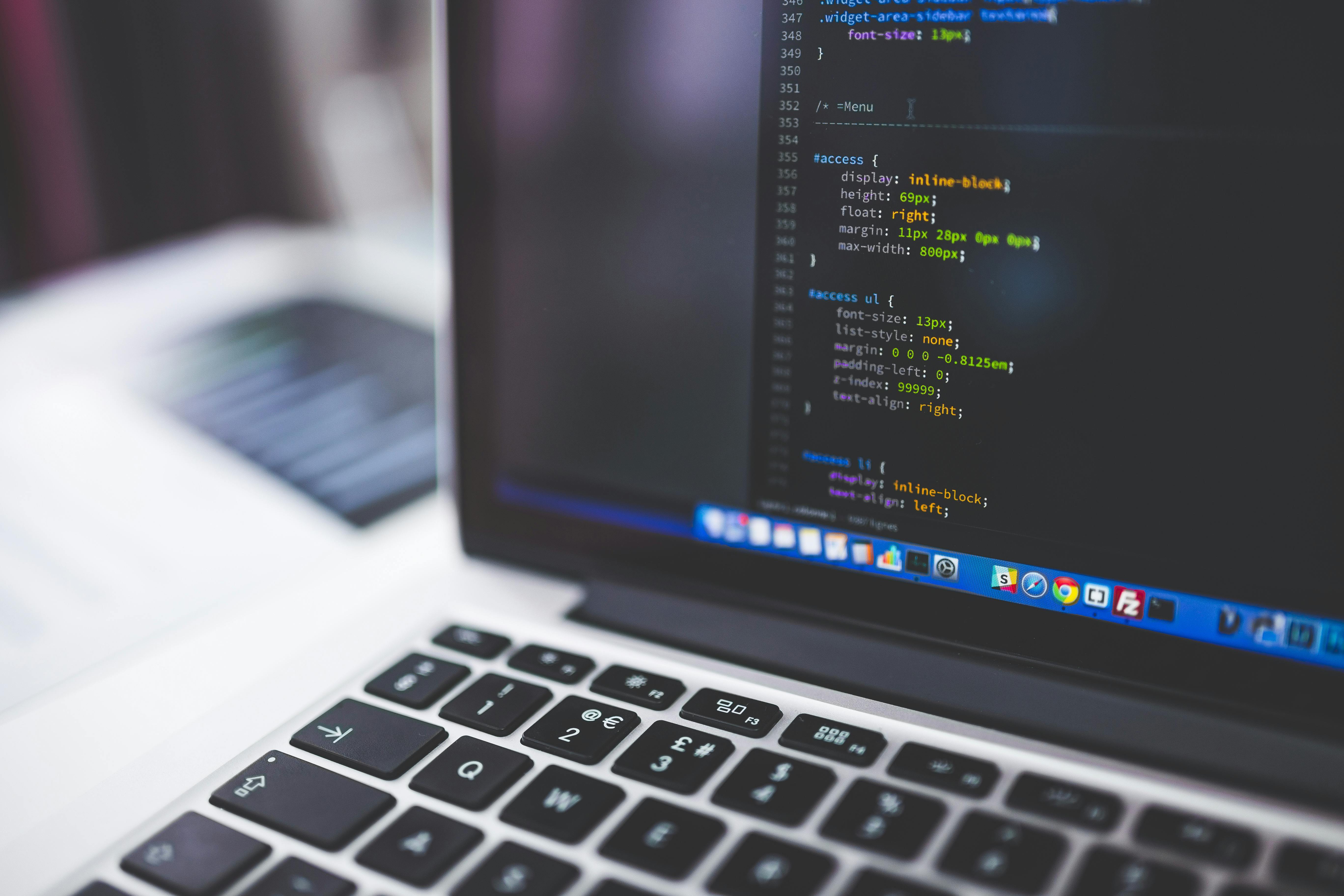 About BeetJuice101
I am a teenage Python developer. Obviously BeetJuice101 is not my real name, but I won't be releasing my real name any time soon. I know Python and a little bit of web dev. I have been coding since August of 2020, and I plan to continue my learning through Techst Editor and other future projects. If you would either like to volunteer to work on the Techst Editor project or you would like to reach out to me for other reasons, my email is [email protected].
Github Repository
If you would like to support us click the link below