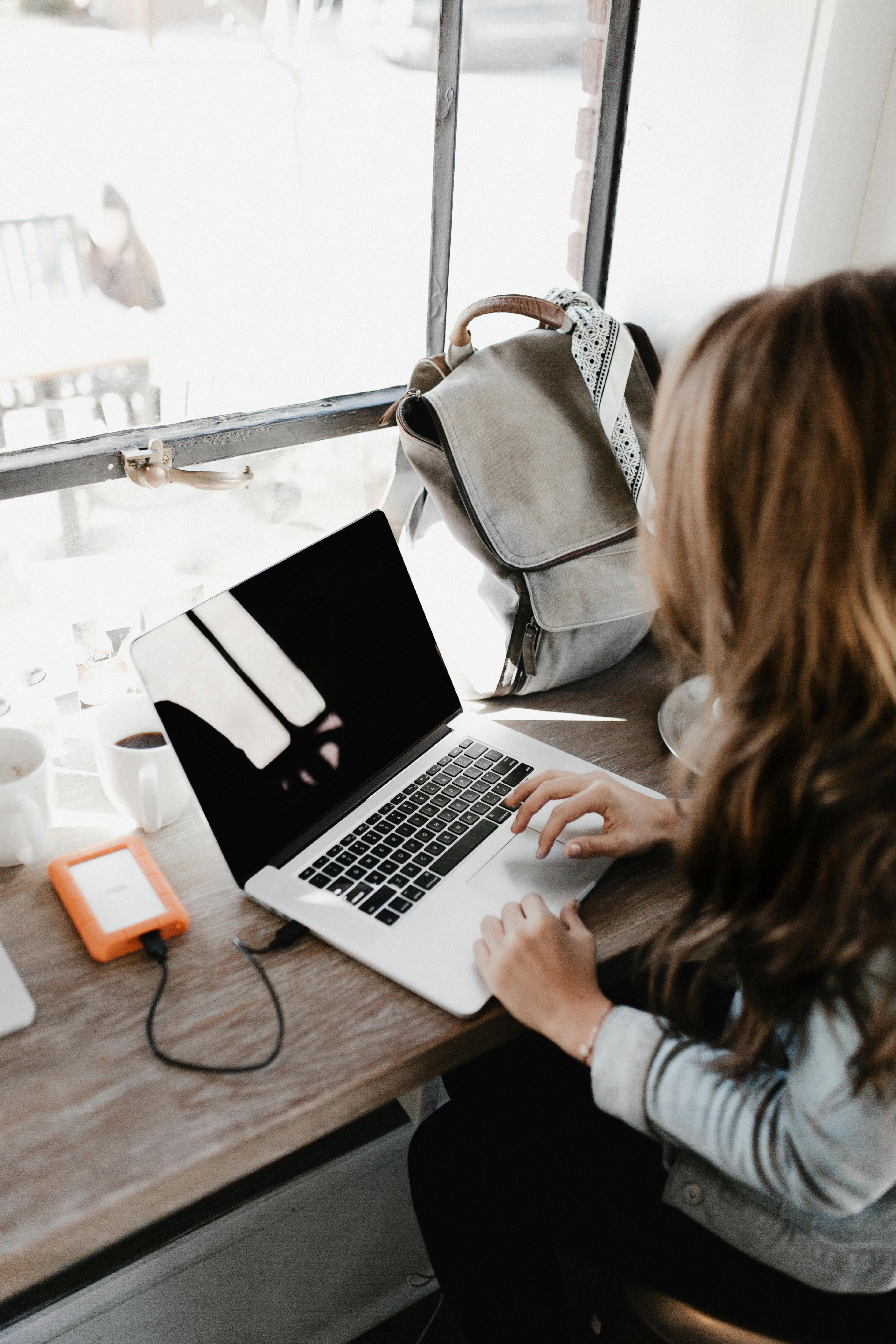 Why Techst Editor
You many be asking yourself why Techst Editor? One major reasons you should use Techst Editor is because it's free. Techst Editor will always be free of charge, although if you want to donate you can.
Here Are Some Other Reasons
Updated Constantly
Open Source
A Growing Community Around It
Easy To Use
Updated Constantly
The Techst Editor project is constantly being worked on. Even if the the creator is not working on the software itself, then he is working on things like the website, responding to questions or concerns, or sometimes just learning new ways to optimize the software.
Open Source
Techst Editor is open source. That means that the code itself is available for viewing and modifications. If you have coding experience in Python you can modify Techst Editor to your personal liking. Also, if you have knowledge in Python and would like to work on Techst Editor please submit your resumé to [email protected] You can view the project and it's code on GitHub.
Growing Community
The creator of Techst Editor who goes by the name BeetJuice101 has always wanted Techst Editor to have a strong community around it. BeetJuice is trying really hard to reach out to people and grow a community around it. If you like Techst Editor please share it with your friendss and coworkers.
Easy To Use
Techst Editor was built with ease of use in mind. Everything from downloading Techst Editor to saving your first file is extremely easy and straightforward.
If you have any other questions about why you should use Techst Editor please email us at [email protected]