Techst Editor is an open source text editor.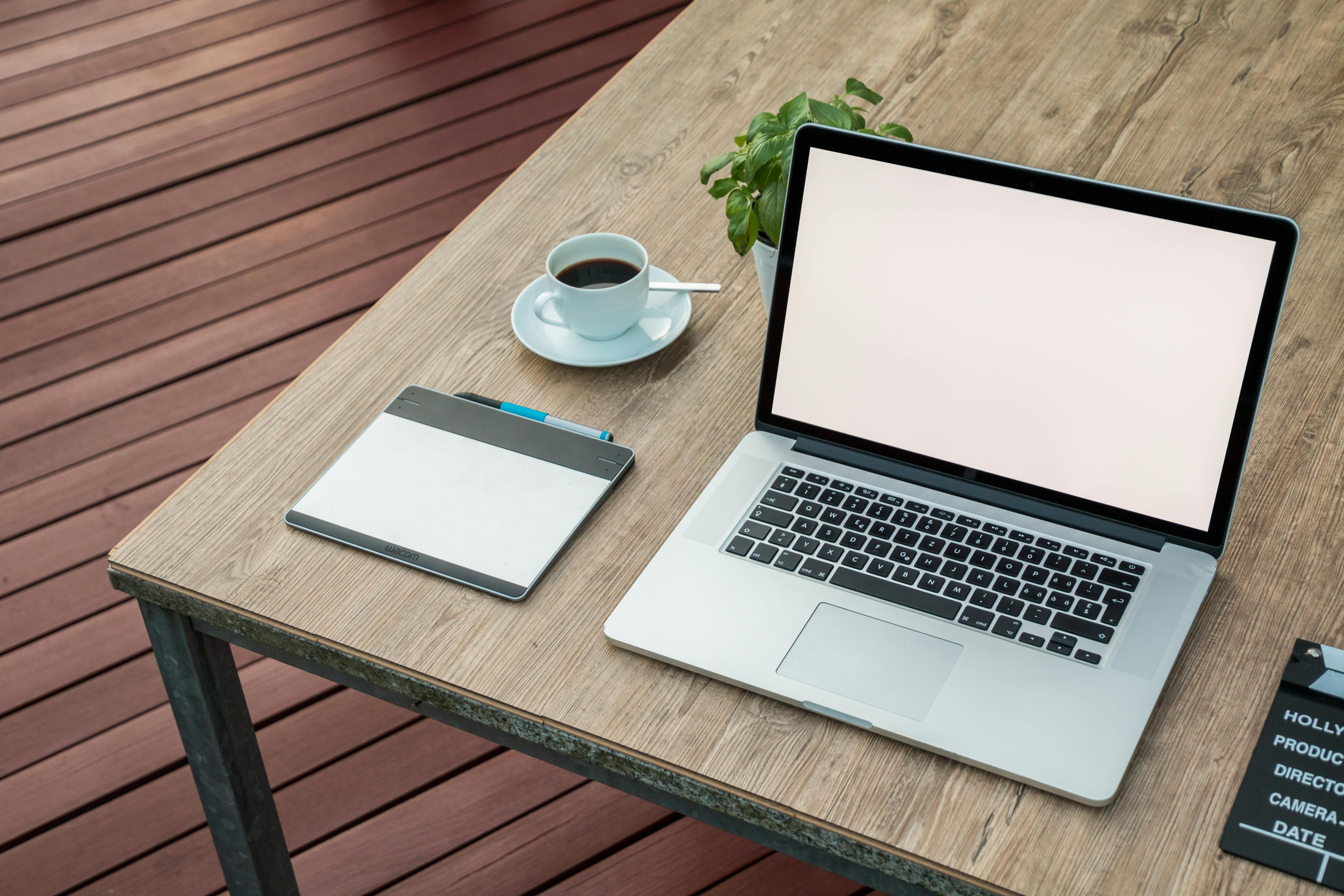 Find out more about Techst Editor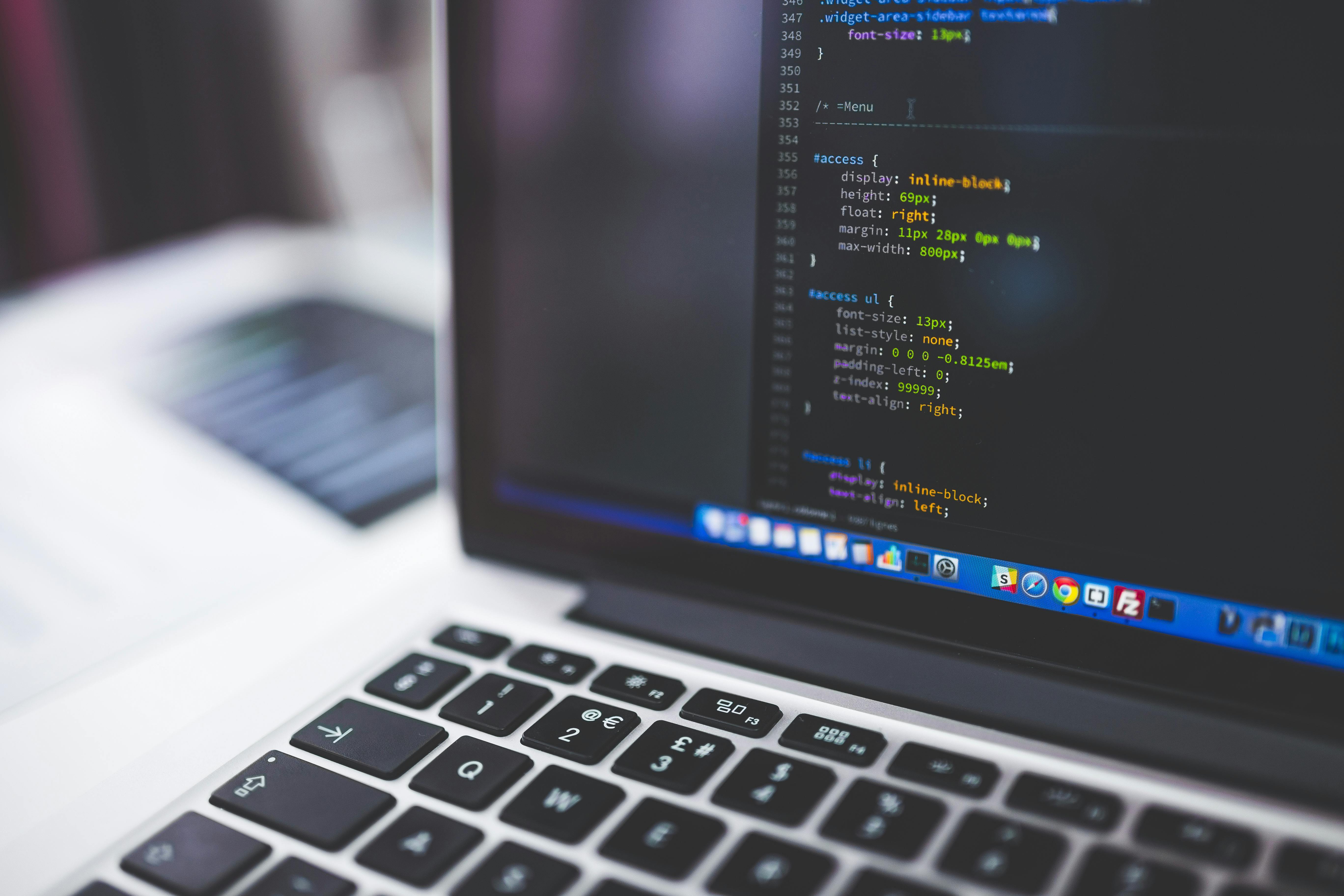 Click The Button Below To Get It
Techst Editor is a very versatile text editor. It works on most operating systems. It is updated frequently, and is always being upgraded for better and more innovative features.
Techst Editor is is an open source software. Techst Editor is also entirely free to use. This means the we do not get paid for our hard work in developing the software. We would really appreciate if you would donate to us. For more information about donating click the button below.